PANDORA
PANDORA designs, manufactures and markets hand-finished and contemporary jewellery made from high-quality materials at affordable prices.
̌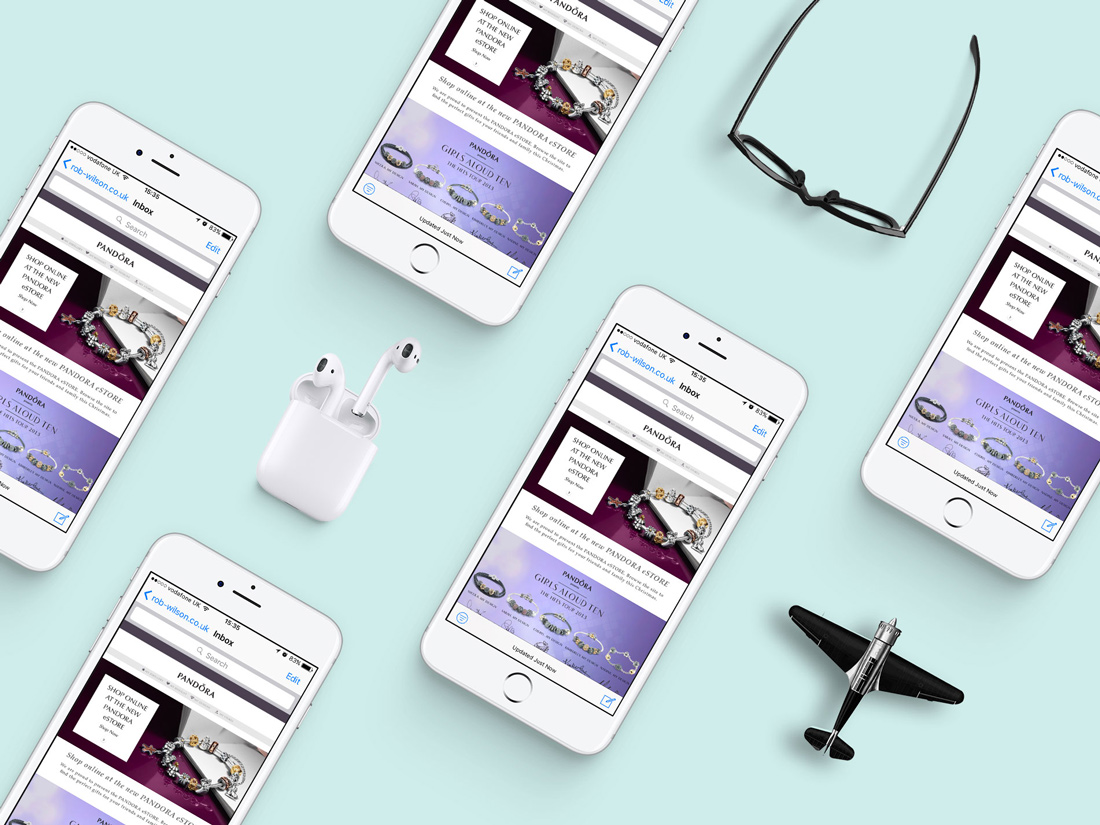 Digital banners and HTML emails were designed in-house and supplied to all Pandora partners, further supporting sell-out of seasonal and one-off promotional product.
HTML banners was a design service I brought in-house. Prior to this practice, wholesale partners would notify their email data base with supplied JPEGs or PDFs.
The introduction of this service also benefitted our in-house team, enabling us to learn how to create emails in Dreamweaver and get to grips with HTML, CSS and tables.
ATL press adverts were artworked using brand guidelines, approved by wholesale Pandora partners and forwarded to regional publications.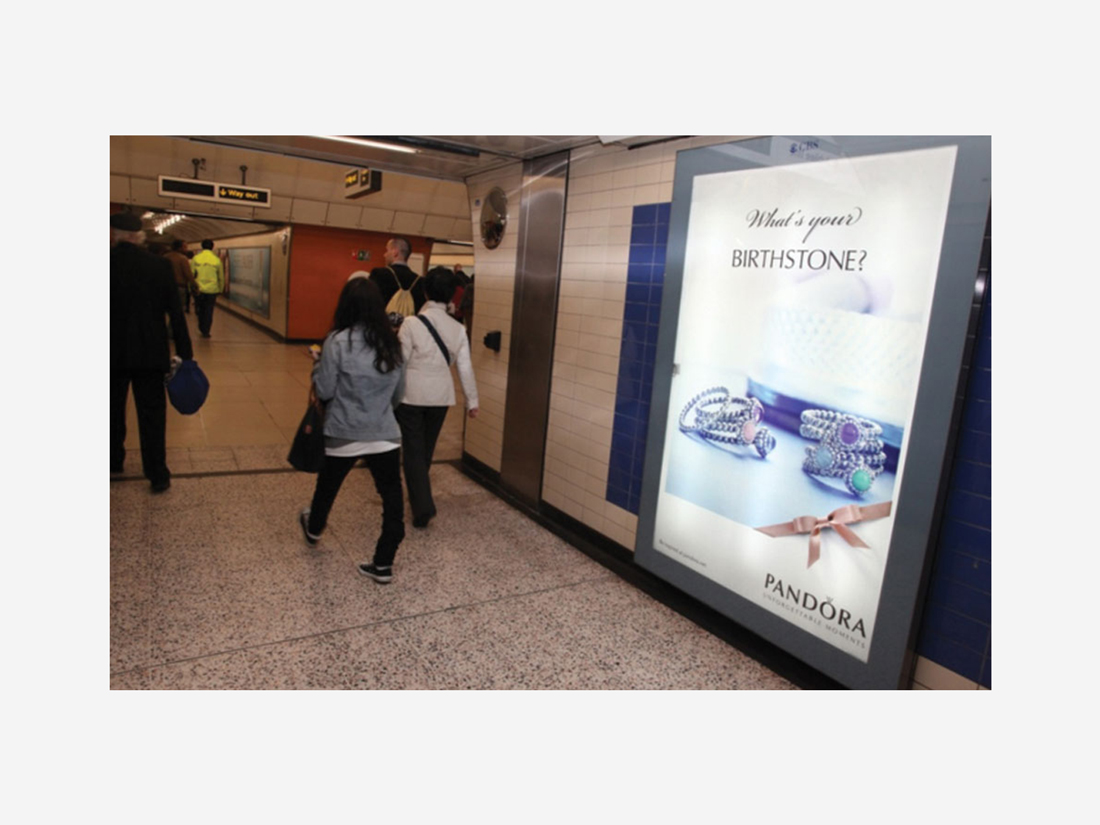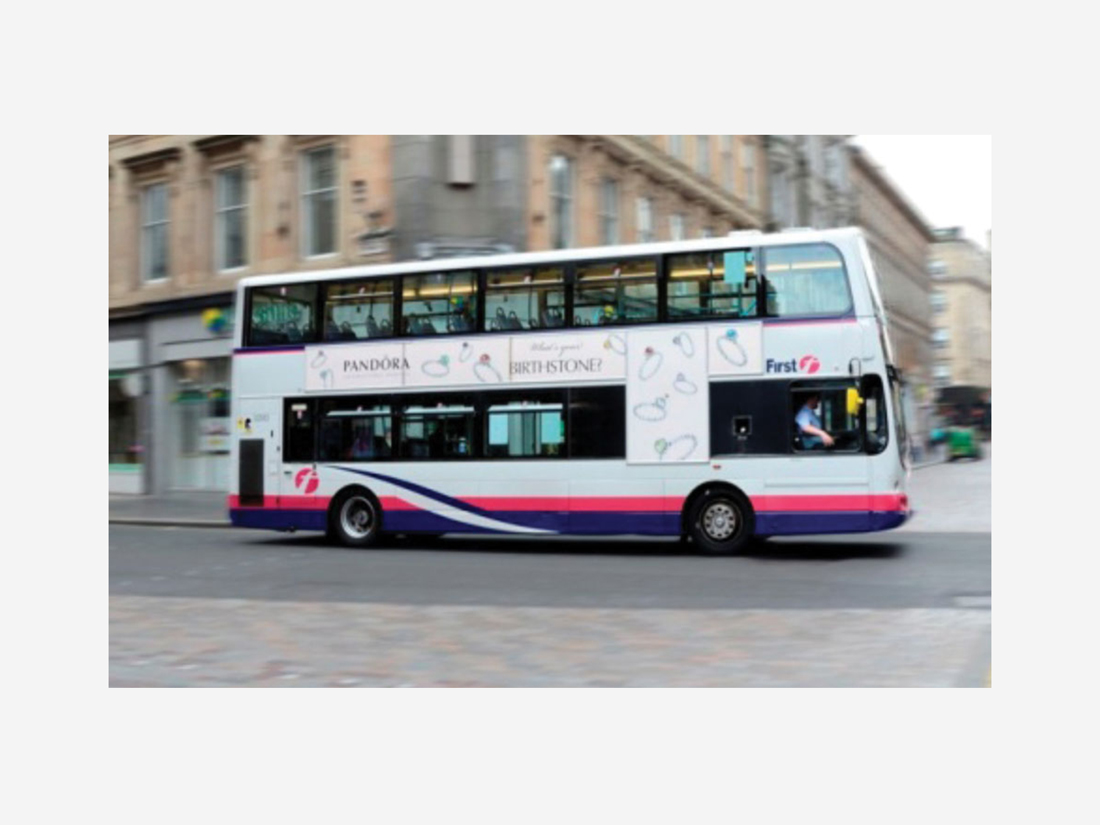 OOH campaigns were rolled out per season, covering media such as bus t-sides, road side billboards, 48 sheets and taxis. I prepared all artwork, following specs from suppliers.